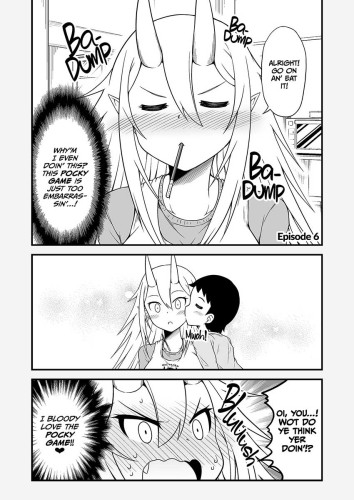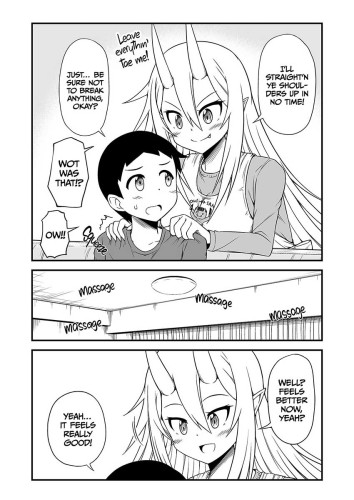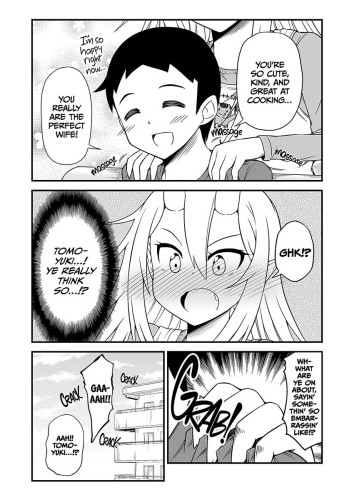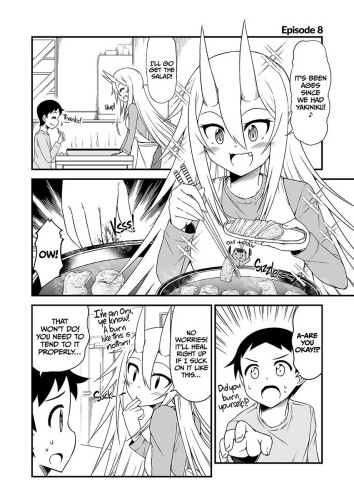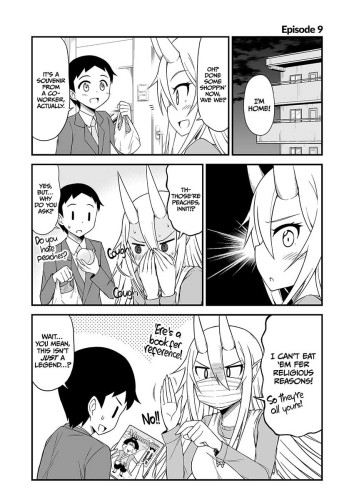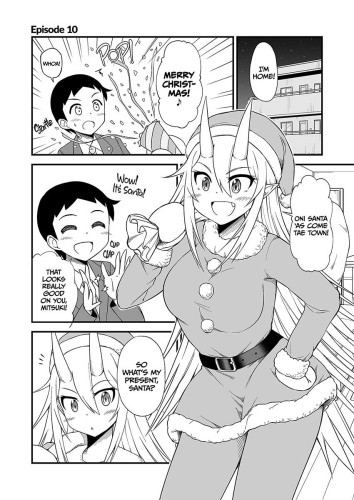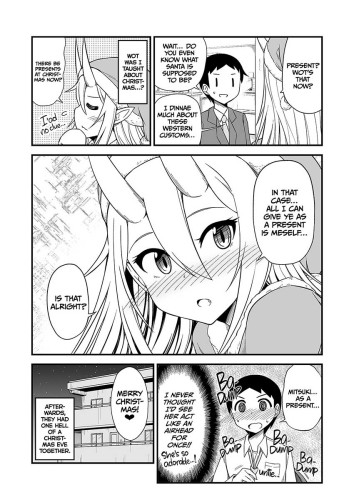 Pre-Order Physical Book









Product added to Cart
$10.00 - Add to Cart
My Wife is an Oni 2 (Physical Book)
Description
Tomoyuki's wife is such a demon, literally! Mitsuki is a real-life Oni from the countryside married to Tomoyuki, who knows that his harsh wife actually has a sweet side. But just how sweet will she be around the holidays and New Year?
For the Digital Version click here.

※ The product thumbnail is a 3D render and does not represent the finish or thickness of the final product.

Author: Yamato Nadeshiko
Weight:

110.00g

Pages:

25

Japanese Title:

鬼嫁と結婚してしまった結果2

Romaji Title:

ONI YOME TO KEKKONSHITE SHIMATTA KEKKA 2
NOTE:
Due to the COVID19 pandemic and local laws, we are unable to deliver to certain regions. Check the FAQ for more info.
Showing 1 to 1 of 1 (1 pages)