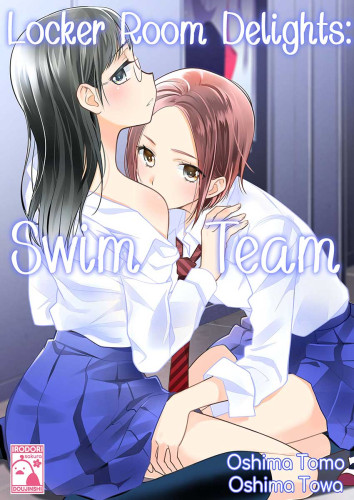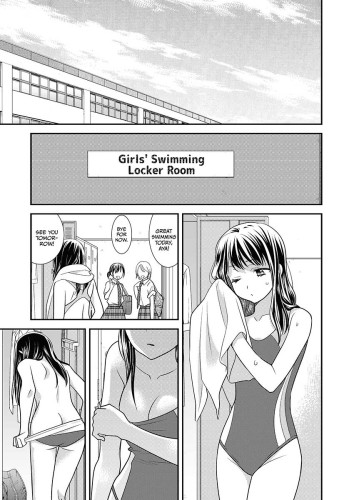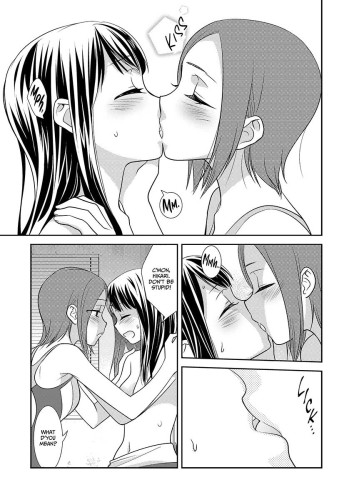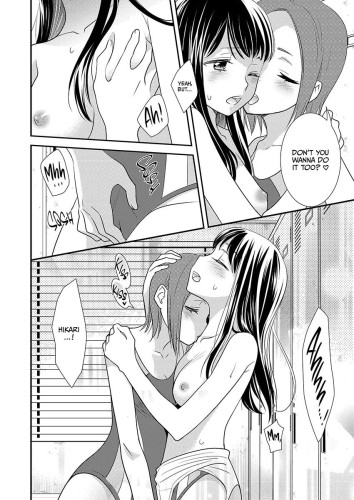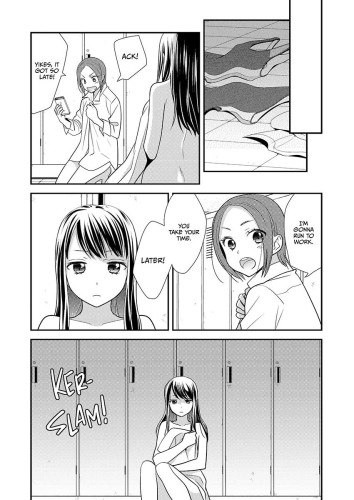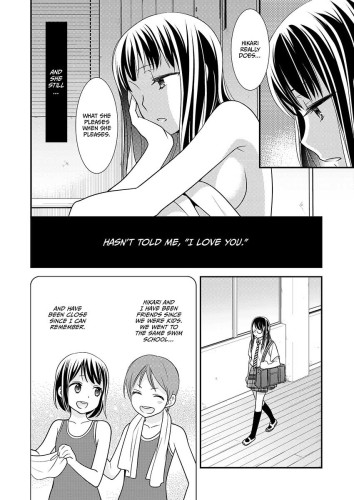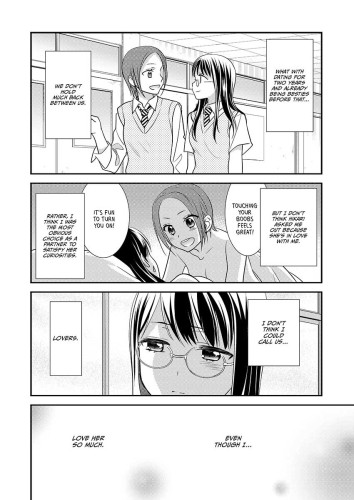 Irodori Sakura New!








Buy to Download or Read Online
Product added to Cart
$6.25 - Add to Cart
Locker Room Delights: Swim Team
Description
In this tie-in short following Aya and Hikari, who appeared in the first Locker Room Delights story and briefly in the series Too Darn Irresistible (also by Sweet Pea / COCOA BREAK), we learn that being the couple who've been together for years and seem to have it all (mostly) figured out doesn't exempt you from suffering the occasional doubt or heartache.
Though they've been best friends for most of their lives and dated for the past two, Aya is worried that her happy-go-lucky girlfriend Hikari is in their relationship for the fun of it and not because she's really in love. Will this doubt prove to be the downfall of Aya and Hikari as a couple, or the start of a new chapter in their lives?