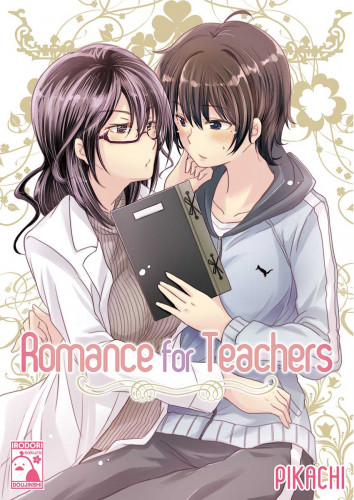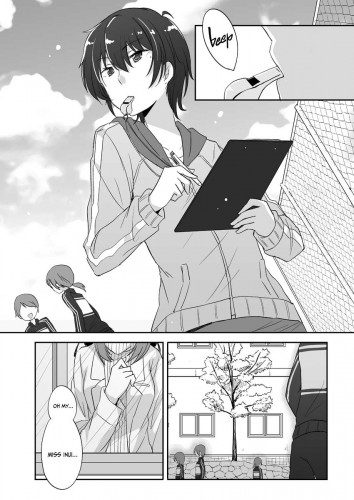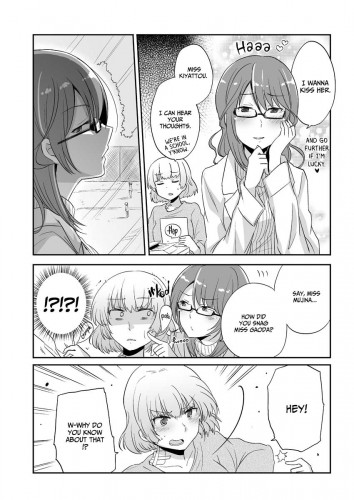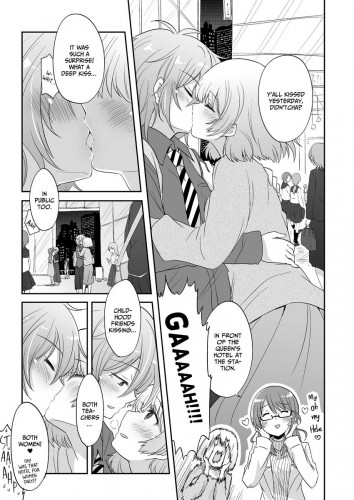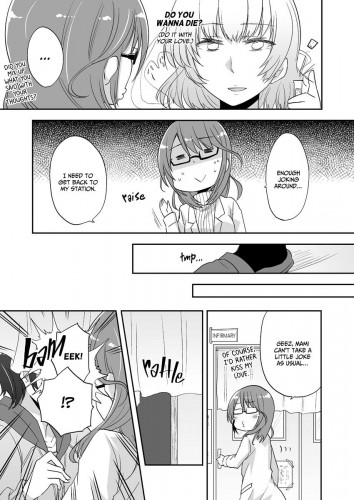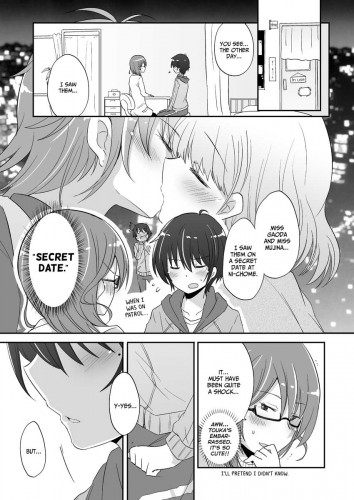 Irodori Sakura New!







Buy to Download or Read Online
Romance for Teachers
Description
The school nurse, Miss Kiyattou, is in love with the PE teacher, Miss Inui, but has a hard time approaching her. This makes it all the more frustrating since she gets to see other two fellow teachers, Miss Mujina and Miss Gaoda, being lovey-dovey all the time. But what will happen when Miss Inui comes to the school infirmary to consult about the relationship their fellow teachers have?

Artist Statement:

My name is Pikachi. I mainly draw Yuri manga. I'm happy that my work is being officially localized so it can be read by Yuri fans around the world. I hope you enjoy it.
Author: Pikachi
Pages:

22

Japanese Title:

青春女教師

Romaji Title:

SEISHUN ONNA KYOUSHI